Procedures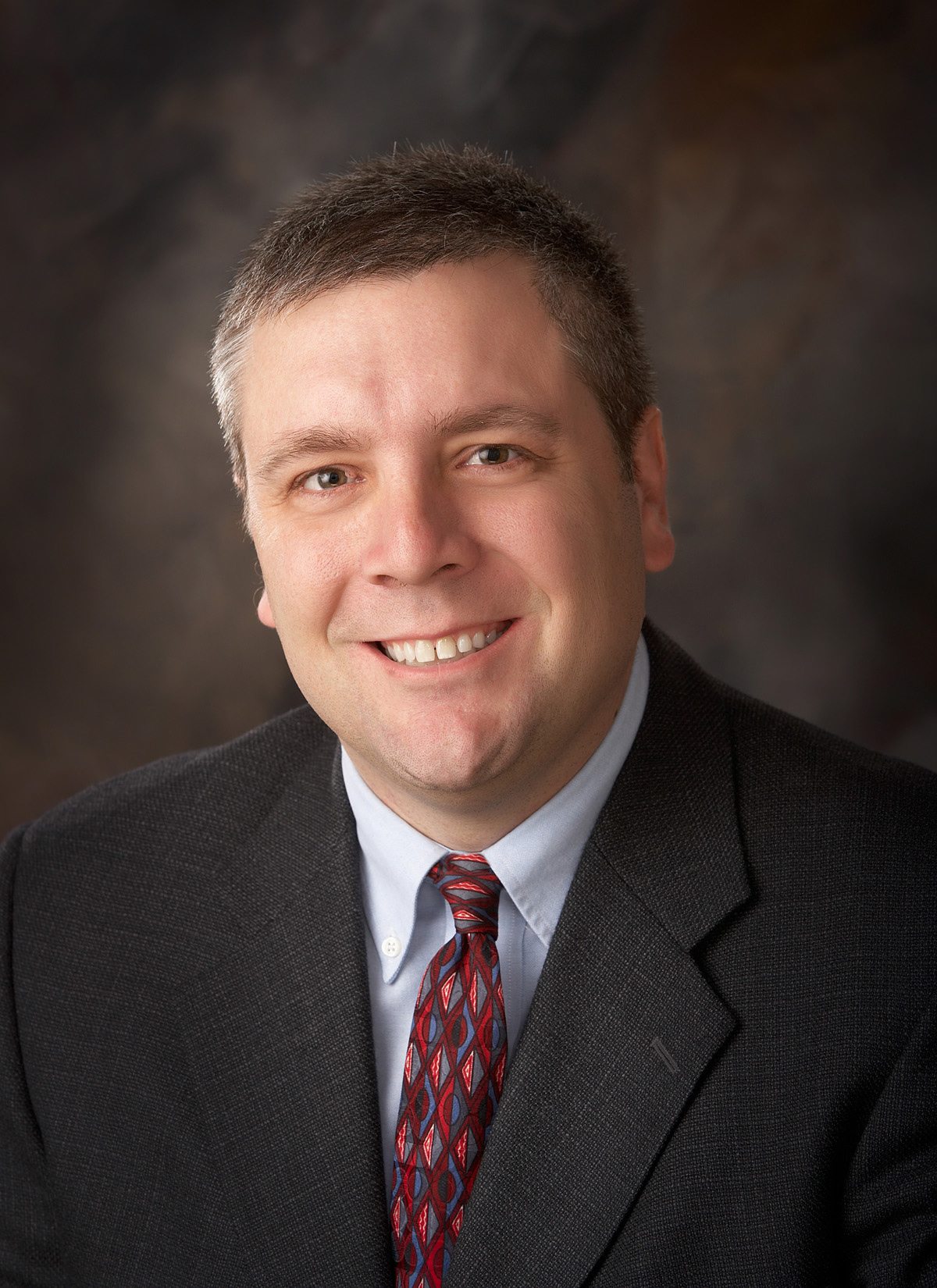 2020 County Road HH




Plover, WI 54467




Board Certified Podiatric Surgery
Dr. C. Thomas DeRoche is a licensed podiatrist who is board certified in podiatric surgery. He obtained his undergraduate degree from University Wisconsin Parkside in Kenosha, WI. He earned his Doctor of Podiatric Medicine (D.P.M.) degree from Dr. William M. Scholl College of Podiatric Medicine in Chicago, IL. After graduation, he did his residency in Southern California and then he moved back to Wisonsin to practice in Kenosha, WI. In 1997 he moved his practice to Stevens Point. He also practices at hospital specialty clinics in Waupaca, New London, and Wild Rose. After further study and passing both a written and oral examination, Dr. DeRoche became board certified by the American Board of Podiatric Surgery in 2005.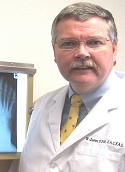 Plaza Podiatry
140 N. Wilshire Drive
Stevens Point, WI 54481
Board Certified Podiatric Surgery
Dr. Quinn was born and raised in the New York City Long Island area of New York.  He earned his undergraduate degree at Oneonta State College in Oneonta, New York.  Dr. Quinn attended the Illinois College of Podiatric Medicine in Chicago, Illinois and did his post graduate surgical residency in Chicago.  He is board certified in reconstructive foot surgery by the American Board of Foot and Ankle Surgery.  He has been in private practice in central Wisconsin since 1982 at Plaza Podiatry Associates.  Dr. Quinn treats all foot related problems with a special interest in surgical repair and reconstruction.
Dr. Quinn has been married to his wife Winnie for 36 years and has three adult children, Caroline, Rory and Ryan.  He is also the proud Grandfather of Quara, Carmen and Ludo.