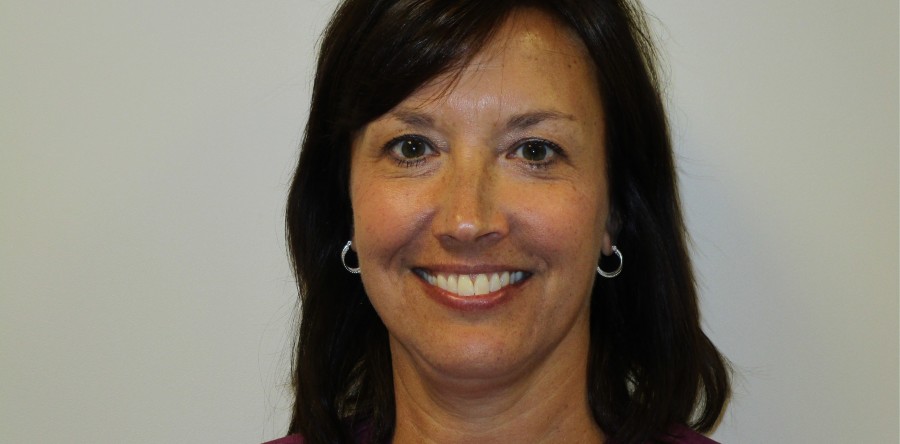 I went into the nursing field as my second career. I was actually a licensed Cosmetologist for several years right out of high school. It was not until I had my first child with a complicated delivery did I realize the difference a nurse can make. The nursing staff inspired me to go to nursing school and it's been one of the best decisions I have ever made.
I began my nursing career at St. Michael's Hospital working on the Surgical Floor, then I went to Plover Family Practice for several years for better hours while raising young kids. I returned to SMH and worked in GI Services and the Ambulatory Surgery Department for a few more years. I then came to the Ambulatory Surgical Center when it opened in 2006. I work in the pre-op and post-op areas but my real love is working in the operating room as a circulator.
I like the team work approach at the ASC. We are a small center so we need to rely on each other to do tasks that may not be part of our responsibility, but we all work together and do whatever needs to be done. We are like family here and that's my favorite part of working at the ASC.
In my spare time, I enjoy walking, boating, shopping, tropical vacations and spending time with my friends and family. I am an avid Packer Fan.
I am happily married to my high school sweetheart, Bruce, for almost 32 years. We have a 27 year old son, Matt, living in Minneapolis working for State Farm. We also have a 24 year old daughter, Amanda, living in Minneapolis, as well. She followed my passion and is a registered nurse working at North Memorial Hospital. We go visit the kids in the cities as often as we can.