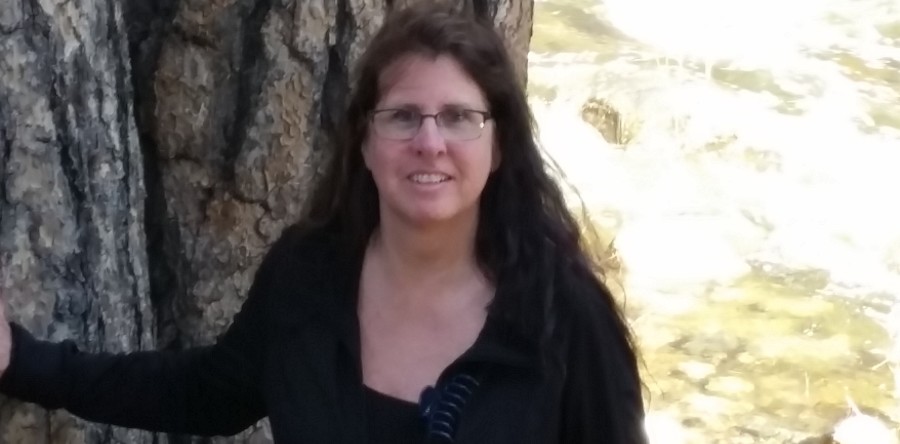 Hi! My name is Linda. I'm the Nurse Manager at the ASC of Stevens Point. I joined the ASC patient care team in April 2016, just in time to help celebrate the Center's 10 year anniversary. I am only the 2nd Nurse Manager to have worked at the ASC, following the retirement of the Nurse Manager who provided leadership to the ASC since its opening back in 2006.
I came to work at the ASC after 29 years of working a variety of nursing roles in inpatient surgery. I started my nursing career as a new graduate RN in surgery at St. Joseph's Hospital(SJH) in Marshfield.
I transitioned to leadership in a variety of roles in surgery at SJH. Although I took a 3 ½ year hiatus from SJH to manage the surgery department at Mercy Hospital in Janesville, WI, I went back home to surgery at SJH after being blessed with my 3rd child.
My undergraduate education started at Waldorf College in Forest City, Iowa, where I received an Associates of Arts Degree and met my would-be husband. I received my Bachelors of Science in Nursing Degree at Mount Mercy College in Cedar Rapids, Iowa.
Upon graduation, I followed my fiancé to Marshfield which has been home for most of the last 30 years. Prior to that, home for me was Aplington, Iowa, a small rural community in Northcentral Iowa, where I grew up on a small family farm. I had 38 students in my high school graduating class, spent summers working in the fields, and neighbors were family.
My husband, Darren, and I will be celebrating our 30th wedding anniversary this year on 9/11. We have three children: McKenzie 26, Kody 25, Tristan 21, and a 10 year old yellow lab, Mojo, who steals the hearts of everyone who meets her. I am also blessed with a 4 year old curly, red haired, brown eyed granddaughter, Zoey, who is…just…perfect…
I went into nursing for the variety in work environments, flexibility in work shifts, and the assurance there would always be work. I've stayed in nursing because of the impact I've seen nurses make in the lives of others as part of a patient care team.
When not working, I enjoy spending time with family, especially my granddaughter, Zoey, who keeps me young at heart. I also enjoy walking and DIY projects.
The ASC is a great place to work! Our patients get personalized and timely care, and our staff work directly with the patient care decision makers – the ASC physicians.